What Is the Difference Between an Optician, Optometrist and Ophthalmologist?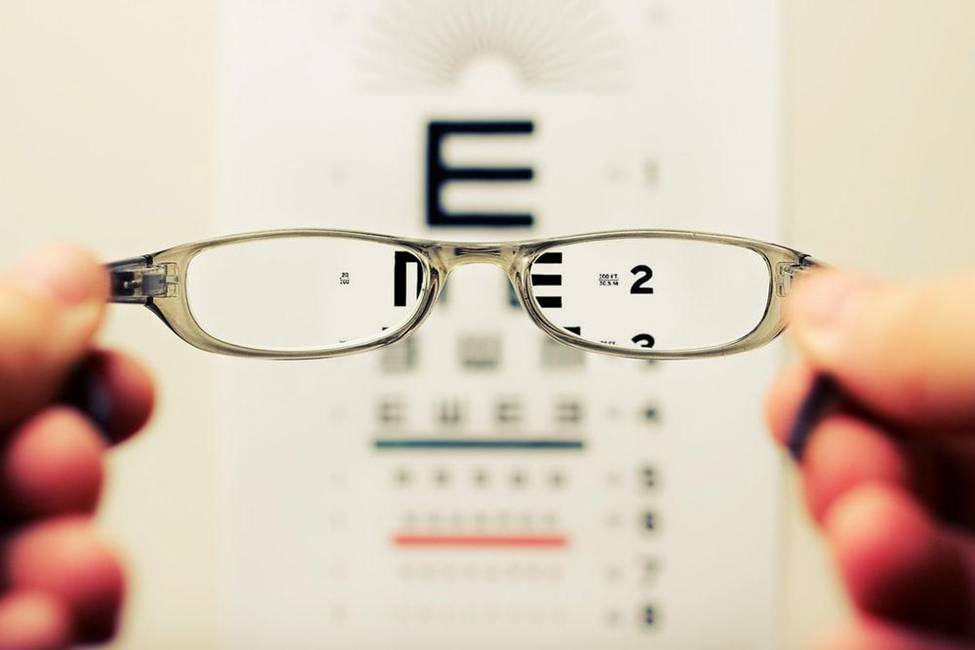 Your eyes are one of the precious, important components of your body; thus, it is very important to keep your eyes healthy and see a specialist should you find any changes or concerns pertaining to your eyes or vision.
Being so important to the body, it shouldn't be a surprise that several types of eye care professionals are out there, such as optometrists, ophthalmologists, and opticians.
But what's the difference between these professions, and who should you seek out when a situation arises? Here is a more detailed breakdown of these three eye care professions.
Optometrist
An optometrist is your primary healthcare specialist for the eyes. An optometrist is able to examine your eyes for any vision problems, injury or scratches, general eye health, and other ocular conditions.
An optometrist's role can vary quite a bit and can include vision evaluations, eye exams, writing out prescriptions, as well as referring patients to other healthcare experts for further treatment. They also assist in preoperative and postoperative care when external eye procedures have taken place.
If you're watching for an optometrist in Vancouver BC, any necessary eye tests will likely be partially or fully covered under the Medical Services Plan.
Ophthalmologists
Ophthalmologists are medical eye care doctors who perform necessary surgical procedures on the eyes. They use osteopathic medicines and can double as both the surgeon as well as a physician. Due to their extensive training, ophthalmologists can treat diseases, perform surgeries, as well as work in the field of scientific research.
Ophthalmologists are medically trained in diagnosing all issues related to the eyes and vision and often work alongside optometrists who may be the ones to spot an issue within the eye initially.
A simpler method to think about it is that while optometrists are healthcare technicians, they are not doctors and will often recommend you to an ophthalmologist.
For example, if a patient had cataracts, a condition where cloudy patches can develop in the eye and cause vision problems, an optometrist could help diagnose the condition, provide glasses or other conditions that help the symptoms, as well as provide care before and after any surgical procedures. However, for the actual surgical procedure to solve the condition, a person would likely need to see an ophthalmologist.
Opticians
An optician is a person who physically dispenses your prescription eyewear like glasses and contact lenses. Opticians perform tasks such as eyeglass repair, frame adjustments, facial measurements, and making sure your glasses and contacts are in optimal working condition.
Opticians are not medical doctors and cannot write new prescriptions of their own but may help you to facilitate with an optometrist or ophthalmologist if they are associated with one.
You are likely to see opticians in standalone eyewear stores and departments within superstores or grocery chains.
Conclusion
As you can see, while the three eye care professions are all different in their capabilities, they are very much interconnected with one another, from receiving your assessment from an optometrist, medical treatment from an ophthalmologist, and then finally receiving your necessary eyewear from the frontline optician.